What Promotional Products in 2023 will be trending?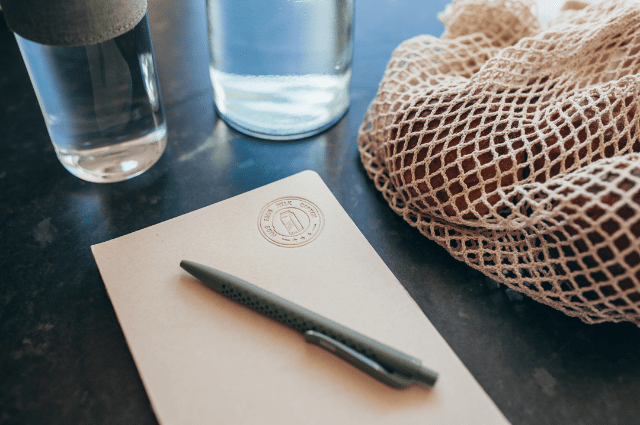 What Promotional Products will be trending in 2023?
Why are Promotional products important?
Promotional items can be a powerful tool for promoting your company and retaining existing customers. There are many items out there to choose from and picking the right one will be essential for bringing your business to life. With promotional products, you can drive consumers to your business in an effective manner. Brand recognition is quick and easy with giveaways.
The new year will bring many exciting new products, materials, and inventions. No matter what you're looking for, whether eco-friendly, creative, or simple, we've got you covered. So, how will 2023 and beyond look?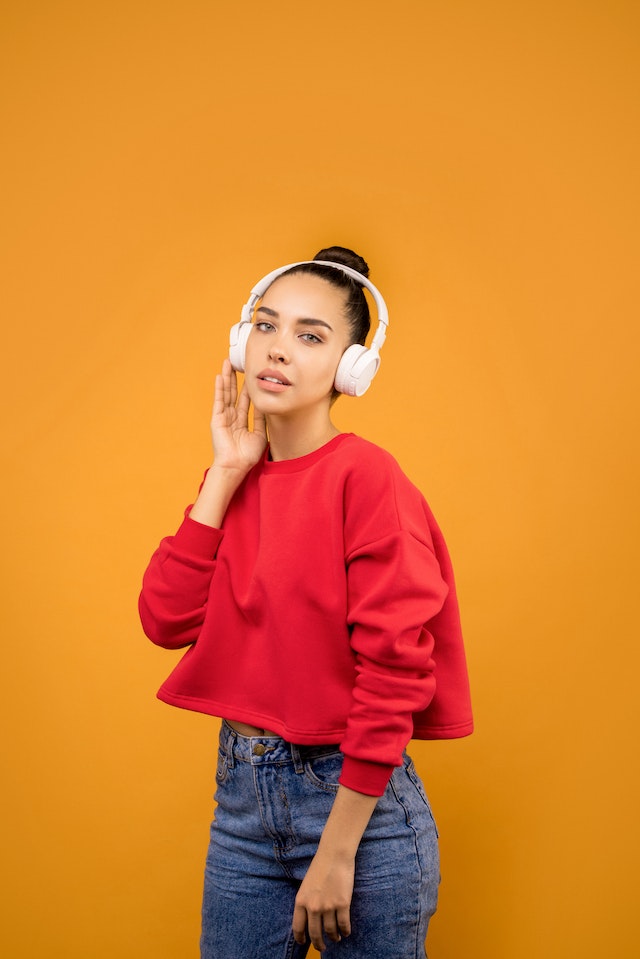 2023 Essentials Tips
Bamboo anything – Bamboo is in right now with customers raving about anything eco-friendly and making an active effort to avoid plastic.
The Classics with a twist- Tumbler, Mug, Notebook, Charger
Quirky – Why not step out of the box and try something new and unexpected
Coffee Addict – Coffee is up and coming, we all love coffee so why not have it in a notebook too!
Cork Fanatic – Another great eco material that adds a lovely soft, quality texture
Seeded is needed – Seeded paper is a new perk with many eco credentials
The Promotional Product Idea Guide
It's tricky to know where to begin with promotional products, but here are a few suggestions to get you started. The following is a list of helpful ideas to start the new year off right. Consider some of the following branding opportunities for your business, so you don't miss out.
Bamboo Anything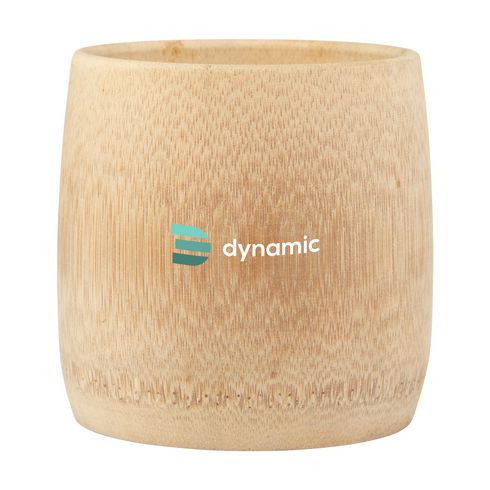 ---
The Classics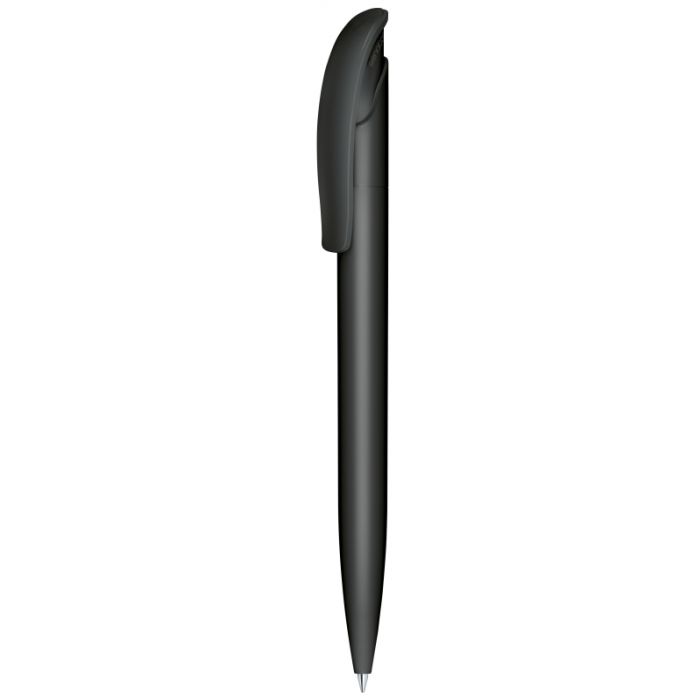 ---
Innovative and Fun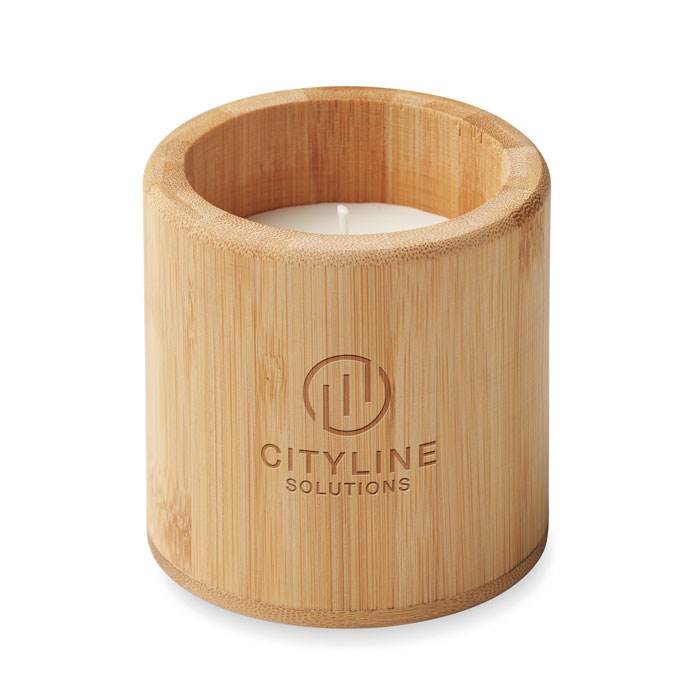 ---
Coffee Addict
Feel free to contact us if any of these products interest you or if you would like to discuss other products. There is also a merchandise finder that allows you to search through all the products we are able to brand.
---
Furthermore, you check out our 2022 Catalogue here for inspiration