Sipping in Style with Stanley Style Cup Drinkware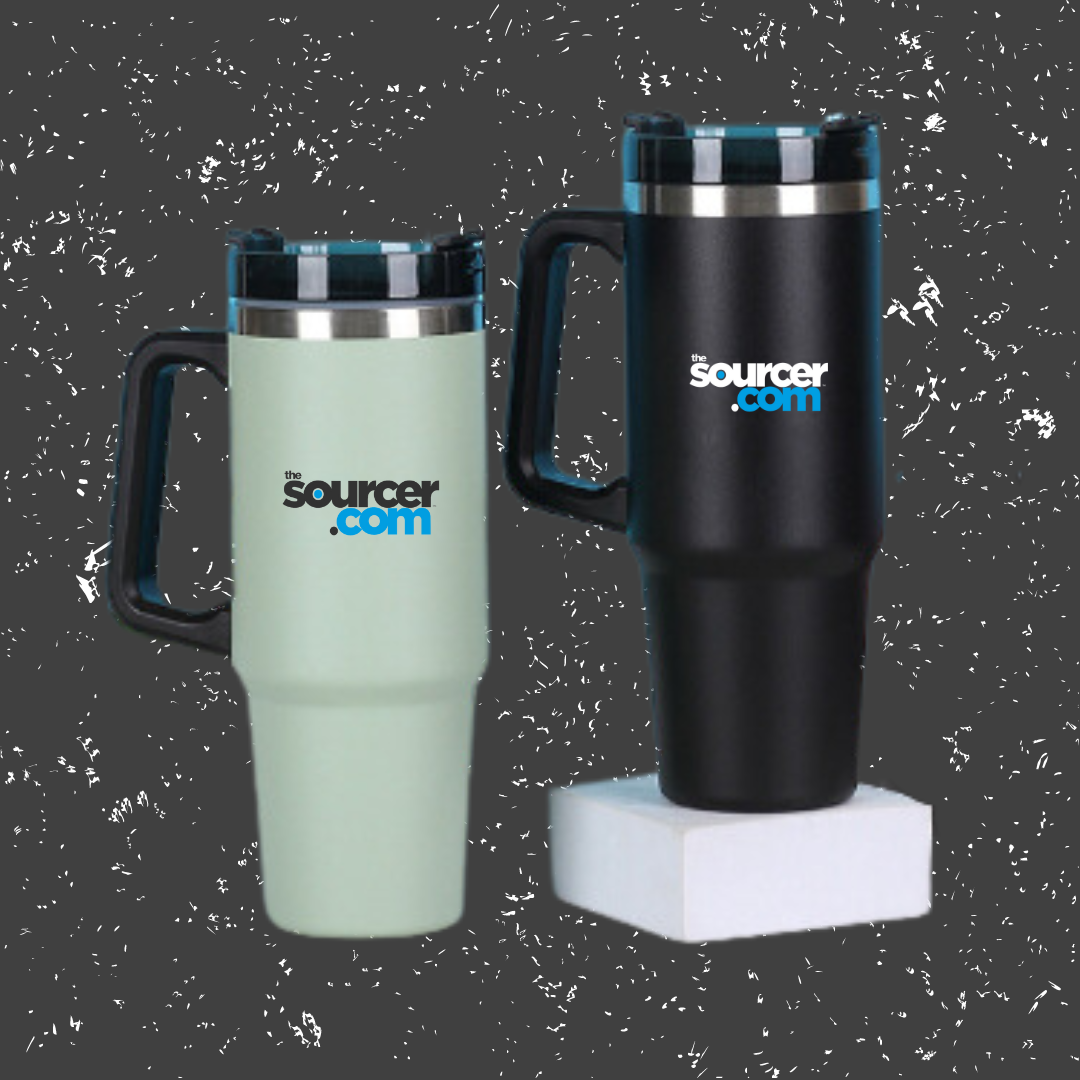 Sipping in Style with Stanley Style Cup Drinkware: Elevate Your Branding Game
In the world of business, staying ahead of the trends can make all the difference. And when it comes to branding, incorporating the latest trends can give your company an edge. If you're considering upgrading your drinkware or looking to impress clients and staff with stylish gifts, you're in luck. We're here to introduce you to the Stanley Style Cup Drinkware.
The Craze that's Captivating the World
The UK witnessed a surge in demand for unique and fashionable drinkware. However, finding drinkware that closely resembles the iconic Stanley Cup has proven to be a challenging quest. Fret not, because we've scoured the market to bring you the perfect solution – Stanley Style Cup Inspired drinkware, now accessible right here.
The Thirst is Real
It's more than just a drinking vessel; it's a statement piece that captures attention and leaves a lasting impression. This cup has many qualities offering perks like enhanced hydration through its generous capacity. Moreover, its vacuum insulation ensures all-day drink chilliness. Despite its size, this cup cleverly fits car holders with a narrowing base.
◉ Social Media Sensation: Platforms like TikTok are abuzz with users showcasing their unique versions of this trend.
◉ Tailored Branding: Attract attention to your business by customising these cups with your logo. Whether you're looking to place a small or large order, we've got you covered.
◉ Versatility at its Best: Whether you're thinking of gifting these cups to clients, rewarding your hardworking staff, or enhancing the beverage experience in your office, Stanley Style Cup drinkware fits the bill.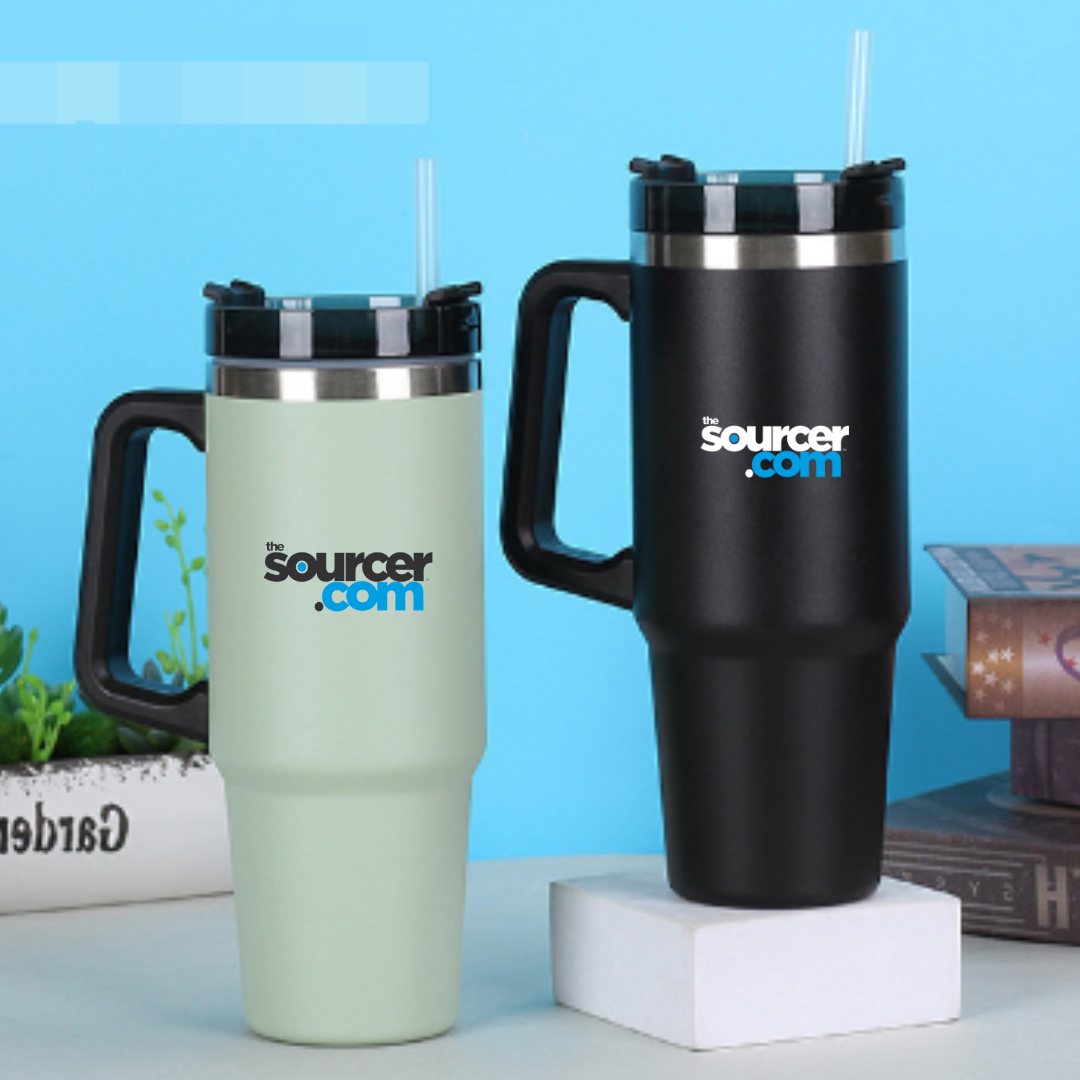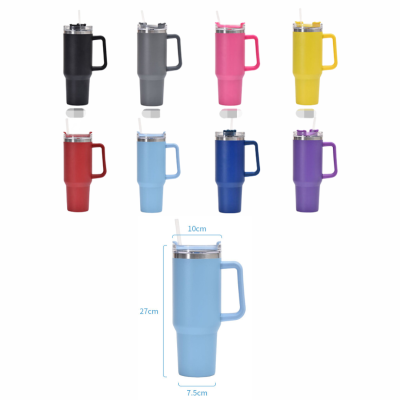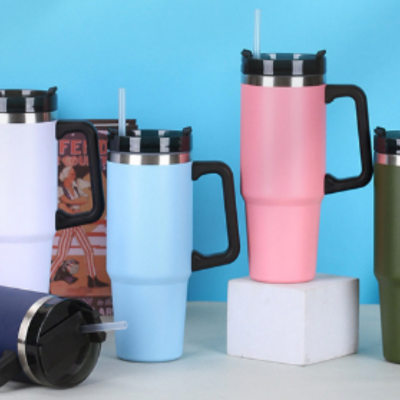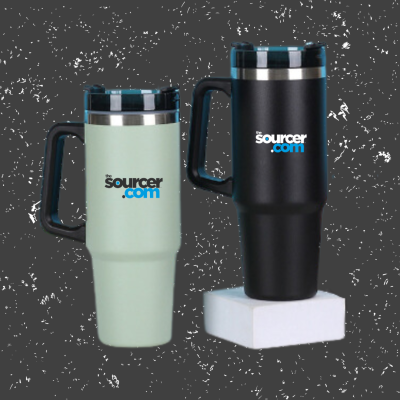 Stanley Style Cup (40 oz) Prices with Branding
| | |
| --- | --- |
| Quantity | Unit Price |
| 100 | From £12.42 |
| 250 | From £11.87 |
| 500 | From £11.69 |
If you're ready to take your branding to the next level, contact us today to secure your own supply of Stanley-style drinkware, complete with your logo. This is more than just a drinkware upgrade; it's a chance to make a lasting impact with your brand.
Complete the form and inform us about your branding preferences as well as the quantity needed