Our favourite Christmas adverts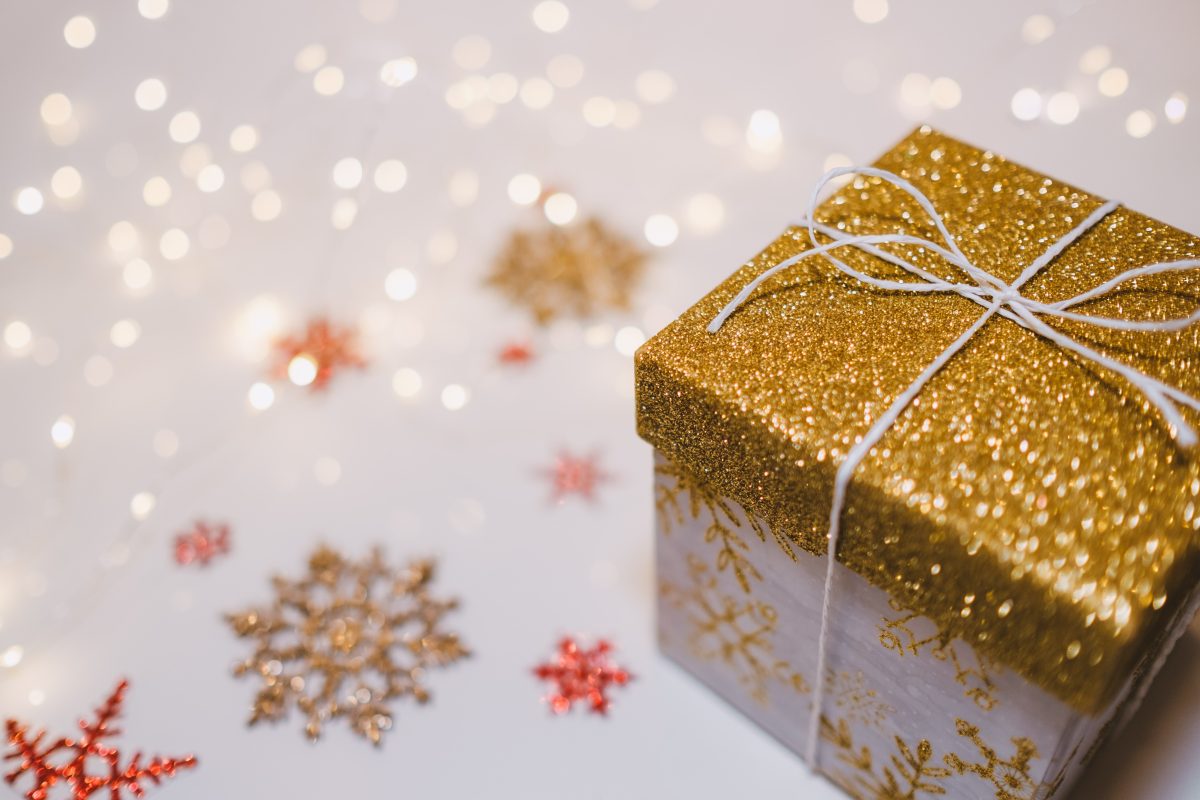 Our favourite Christmas adverts
Christmas adverts have become a huge tradition for Businesses to start off the best time of the year. It brings us all the holiday joy and are played right up until Christmas. They remind us of what this season is all about– magic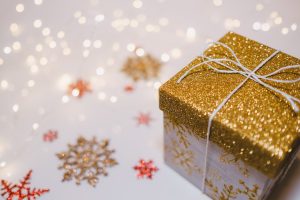 Here is a list of some of our favourite Christmas adverts…
Yellow Pages, Mistletoe (1992)
Starting with this old classic from 1992, which cleverly used its own iconic book as a step to help bring these two love birds together under the mistletoe.
John Lewis, Edgar the Dragon (2019)
The John Lewis Christmas adverts are always a great hit among viewers and gain a lot of buzz online. The 2019 ad was special because of Edgar the dragon who just can't contain his Christmas spirit.
Marks and Spencer, This Isn't Just Christmas Advert (2006)
This Marks and Spencer's ad makes us extremely hungry showing us all the food we will be sitting down to eat on Christmas day. I can hear my stomach grumbling as we speak!
Coca Cola Christmas Advert 1 (Holidays Are Coming) 1995
Is it really Christmas without the Coca-Cola truck? This advert is very catchy and gives us all the festive feels.
John Lewis Christmas advert 2018 featuring Elton John
Another big one for John Lewis was their 2018 advert where they brought in Elton John to kick off the Christmas season. This was hugely successful for obvious reasons, and we loved every minute of it!
We are looking forward to seeing all of the 2021s Christmas adverts
Above all, what makes these adverts so special is that they make people feel more connected to Business and Christmas. Staying at the front of Consumers' minds is a great opportunity to help boost your Business. So why not contact us today to help boost your presence, brand your Business, and increase your loyalty with your Customers all year round?
Stay connected with The Sourcer