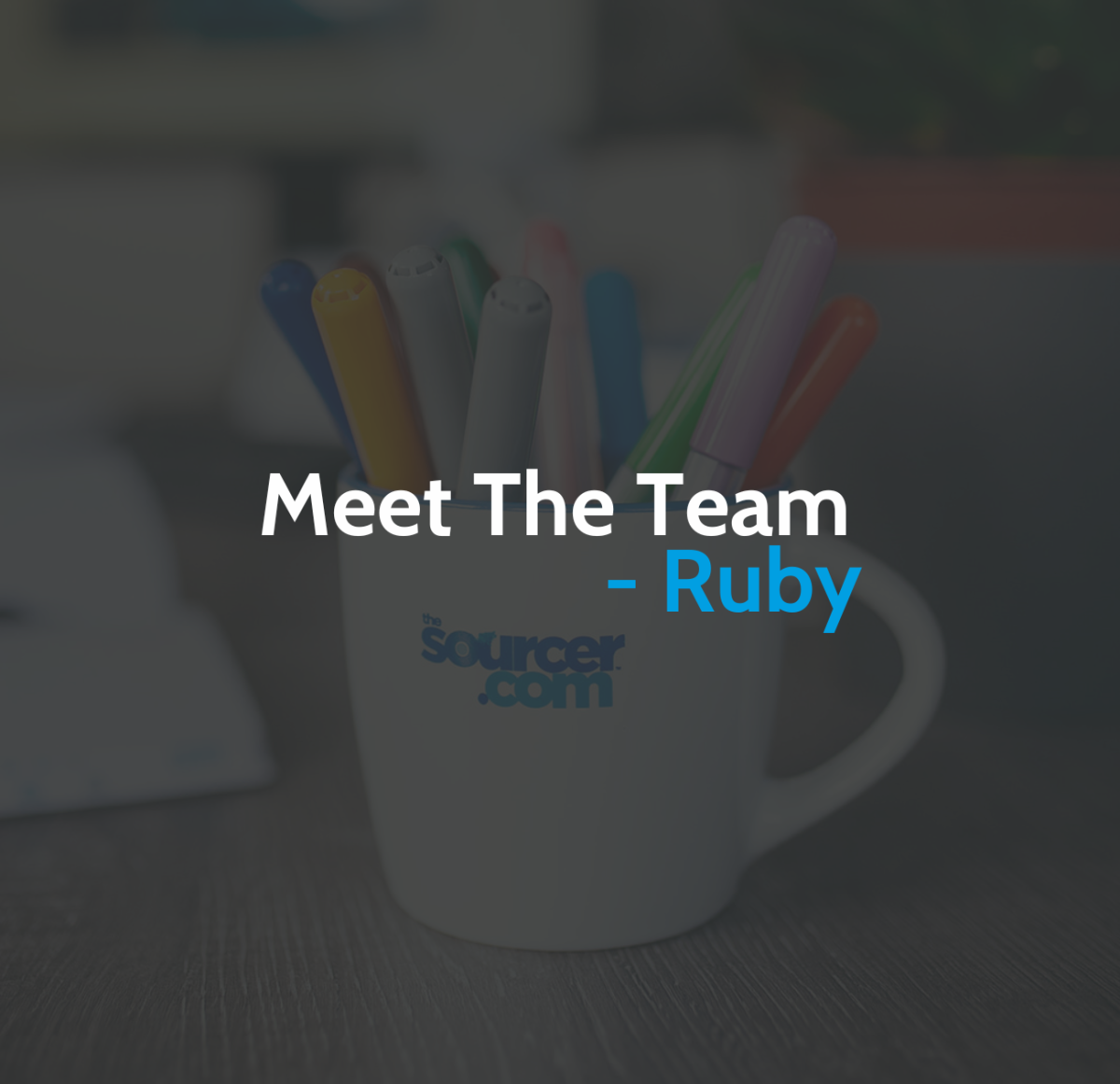 Meet the Team – Ruby
Introducing our team member, Ruby. Ruby joined in early November 2021 and has been working here since. She started as an intern as a Social Media Assistant and is now our Marketing Account Executive at The Sourcer. Get to know Ruby below with her fact file favourites.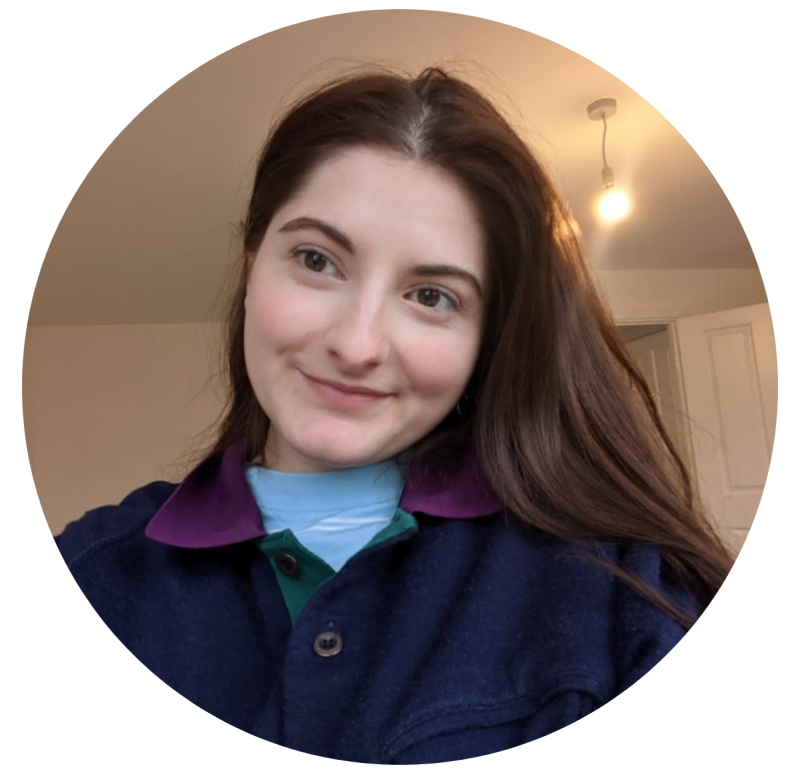 Name – Ruby
Job title – Marketing Account Executive
About Ruby
Take a look at her quick-fire fact file of favourites
Fact file favourites:
Colour: Pink
Animal: Dogs
Place: Paris
Song: Taylor Swift – All Too Well
Promotional Product: Impact bottle
Motivational Saying: "You don't have to control your thoughts. You just have to stop letting them control you."
Quirky Questions:
If you had to be shipwrecked on a deserted island, but all your human needs—such as food and water—were taken care of, what two items would you want to have with you?
Lip balm and cardigan
What would your specialist subject be on Mastermind?
80s classics
What is your hidden talent?
Finding out the meaning behind dreams
How do you think your colleagues would describe you?
Friendly and positive
If you enjoyed Ruby's fact file favourites, why not check Eliza's or Jessie's insight here?
Follow us for more…