Health and Wellbeing in the Workplace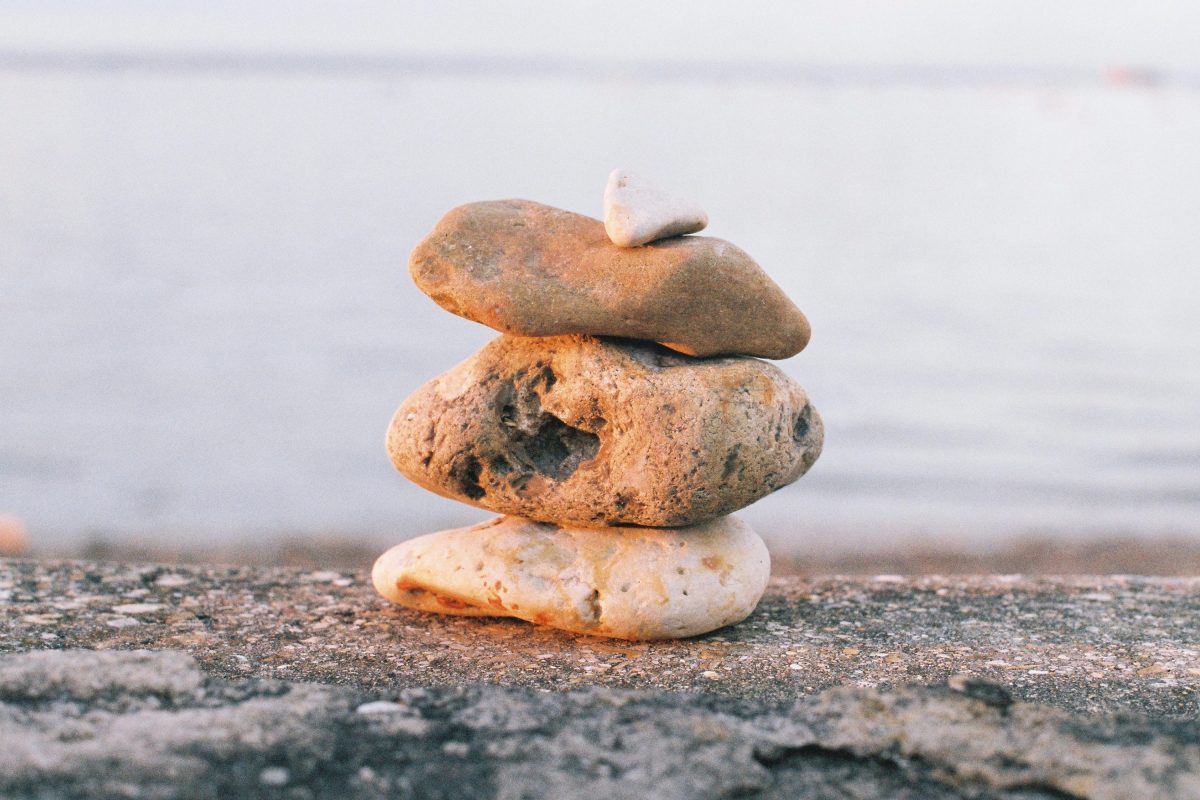 The Importance of Health and Wellbeing – even in the workplace
When it comes to Health and Wellbeing, it is important we look after ourselves. Whether you're at work or at home, we have a variety of useful wellbeing items to help. Make sure you brand your business for wellbeing now.
What is health and wellbeing?
The maintenance of our physical and mental stability to our overall health and happiness. Some examples of maintaining this are getting enough sleep, exercising, and eating well within our daily routine.
Why is it important?
Feeling positive and mentally strong will help us move forward overcome difficulties and achieve our goals, even in the workplace. It is especially important in the workplace as wellbeing can help prevent stress and create a positive atmosphere that can improve performance and engagement.
The Facts
1 in 4 people will experience a mental health problem of some kind each year in England – Mind.org

1 in 6 workers experience problems such as anxiety, low mood, and stress at work. – Mind.org
Wellbeing Items
Wellbeing is fundamental to our health and overall happiness, so why not take a look at some products which promote healthy wellbeing.
Mental Health Care Kits
The number one item for keeping your wellbeing equipped. A handy relaxing Wellbeing Kit which includes a Sleep Balm, Sleep Mask, Roll on Pulse Point & Natural Relaxing Foam Bath.
Health Wrist Bands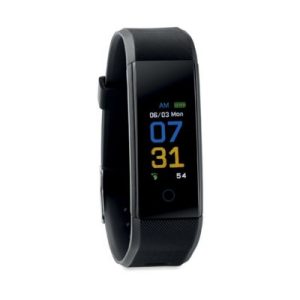 A great way to stay on track throughout the day. The Cordless Health Bracelet will support you when you are out and about.
Fitness Set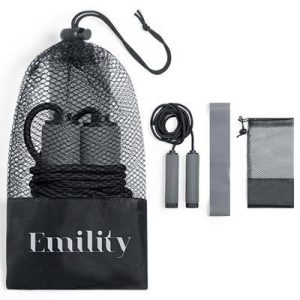 Perhaps you love to exercise or want to start to get moving? This fitness set is perfect for getting active that comes with all the essentials.
Grow at Home Kits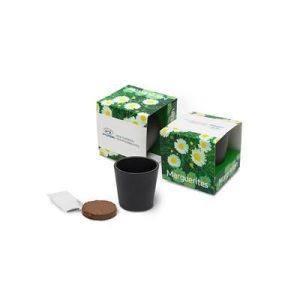 This grow at home kit is a peaceful hobby to enjoy and bring comfort to any day.
Find out more
For more information products contact us. Or have a browse in our merchandise finder here
Don't forget to stay connected with The Sourcer