Love Island – Have You Got Your Merchandise?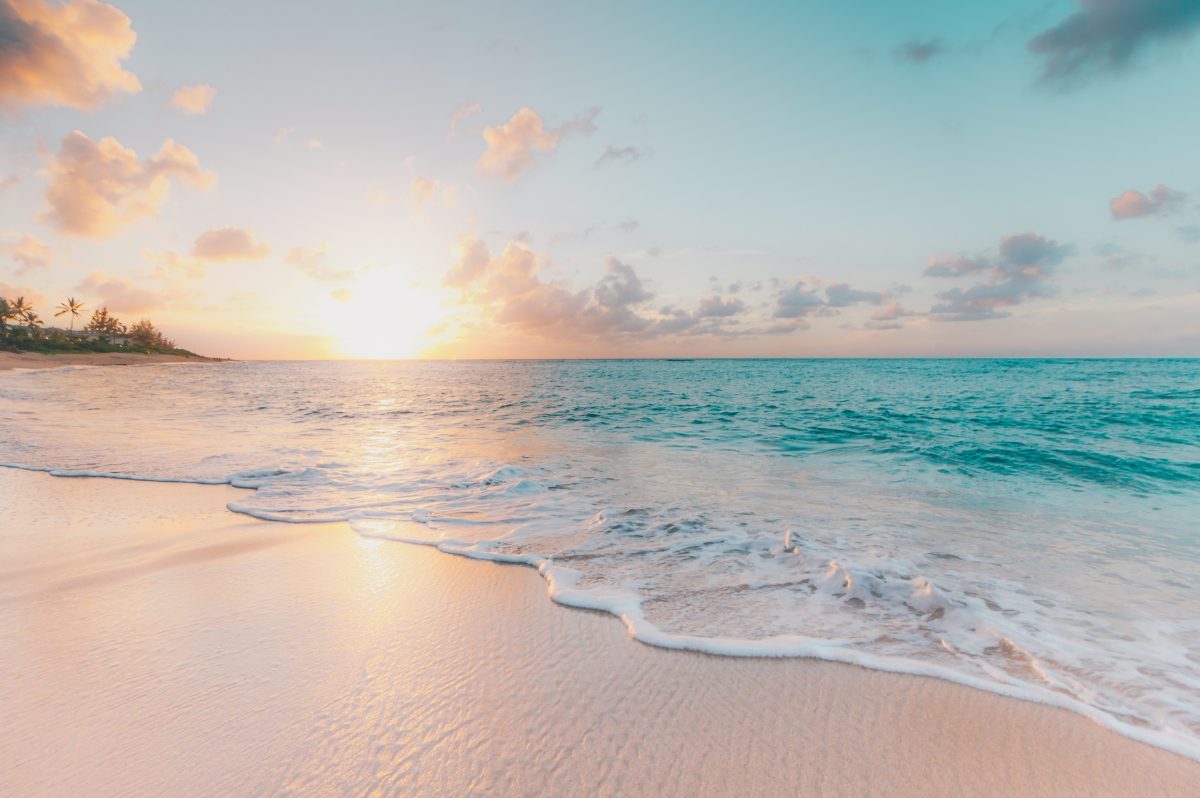 Have You Got Your Merchandise? 
"I've got a texxxt". Now Love Island is back on our screens, its only right that we start our summer off with the essentials.
Are you an organisation interested in branding best-selling merchandise? Are you a fan who wants to feel the summer vibe with personalised popular Love Island styled products?
Here at Thesourcer we have got you covered with personalised suitcases, phone cases, coffee cups and more!
Drinkware
Virgo Drink bottle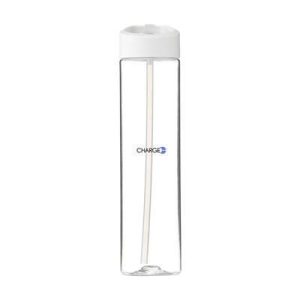 Oh, this water bottle is definitely "our type on paper". This bottle is the ultimate Love Island essential! It is made from high-quality durable tritan making it suitable for all your crazy summer activities. It also has a large enough area for you to customise and make it your own! The perfect reusable product this summer.
Eco Coffee Cup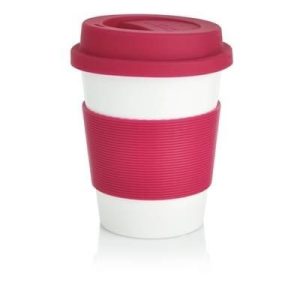 Just like the Love Islanders, we still need our coffee's every morning! Our eco coffee cup is the perfect product for your brand and the best product for frequent coffees on the move! Not only is our coffee cup reusable but it is also environmentally friendly as it is manufactured from 100% plant-based materials.
Enjoying a hot coffee and saving the planet? We could not think of anything better.
Holiday Necessities
Lockable Hard Shell Suitcase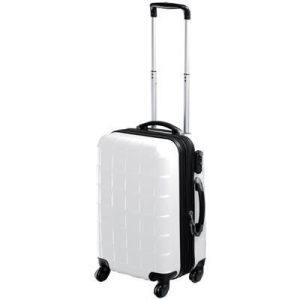 With restrictions now lifted a suitcase is an ultimate holiday necessity. This white hard shell trolley suitcase is a top Love Island classic, featuring telescopic handles, multi directional wheels and its available in various colours. Match the islanders attire this summer with personalised and branded suitcases.
Travel Sets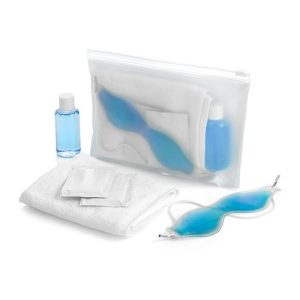 Is it a summer holiday without Love Island styled toiletries?
Have fun in the sun this summer with personalised mini toiletries keeping you looking and smelling fresh with everyone wanting to "pull you for a chat" These toiletries are the perfect products to brand and make them your own. Go above and beyond for your customers this summer and give them the best essentials for a Love Island styled holiday!
Phone cases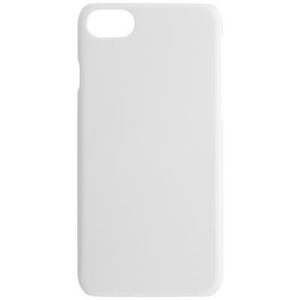 Everybody loves a phone case, especially when it can be personalised! We offer a large range of phone cases which are available in various colours. Help your customers match the cast of Love Island this summer with customised phone cases
If 'you're keeping your options open' and these products are definitely 'Your type on paper' then why not visit our product finder and find the best personalised Love Island merchandise today or 'Shoot your shot' and contact us for more information.
Stay connected with The Sourcer
Through social media
By email
Through the contact page on our website
https://www.thesourcer.com/contact-us/
Stay Safe and Take Care.