Meet The Team – Eliza
Here at the Sourcer, we are introducing our new team member, Eliza. Eliza joined in September 2022 and is our Project Co-ordinator. Get to know Eliza with her quick fact file below!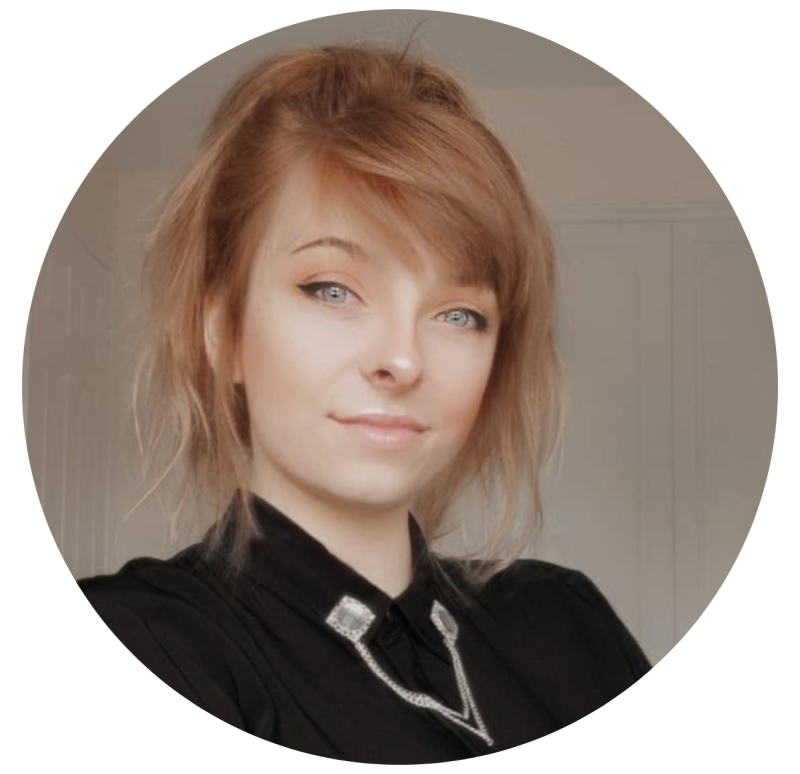 Name – Eliza
Job title – Project Co-ordinator
About Eliza
Learn about all Eliza's favourites:
Fact file favourites –
Colour: Orange
Animal: Dog!
Place: Croatia
Song: Ben E. King – Stand by me
Promotional Product: Anything Ukiyo
Motivational Saying: "If you're not winning, you're learning".
If you had to be shipwrecked on a deserted island, but all your human needs—such as food and water—were taken care of, what two items would you want to have with you?
– A multi-tool and a phone (to google how to use it)
What would your specialist subject be on Mastermind?
– Overwatch
What is your hidden talent?
– I can sing along to almost anything (I can't sing btw)
How do you think your colleagues would describe you?
– Cheery and positive
If you enjoyed Eliza's fact file favourites, why not check Ruby's or Jessie's insight here.
Furthermore, you check out our 2022 Catalogue here for inspiration
Follow us for more…