Plastic-Free Promotional Products Ideas for Your Business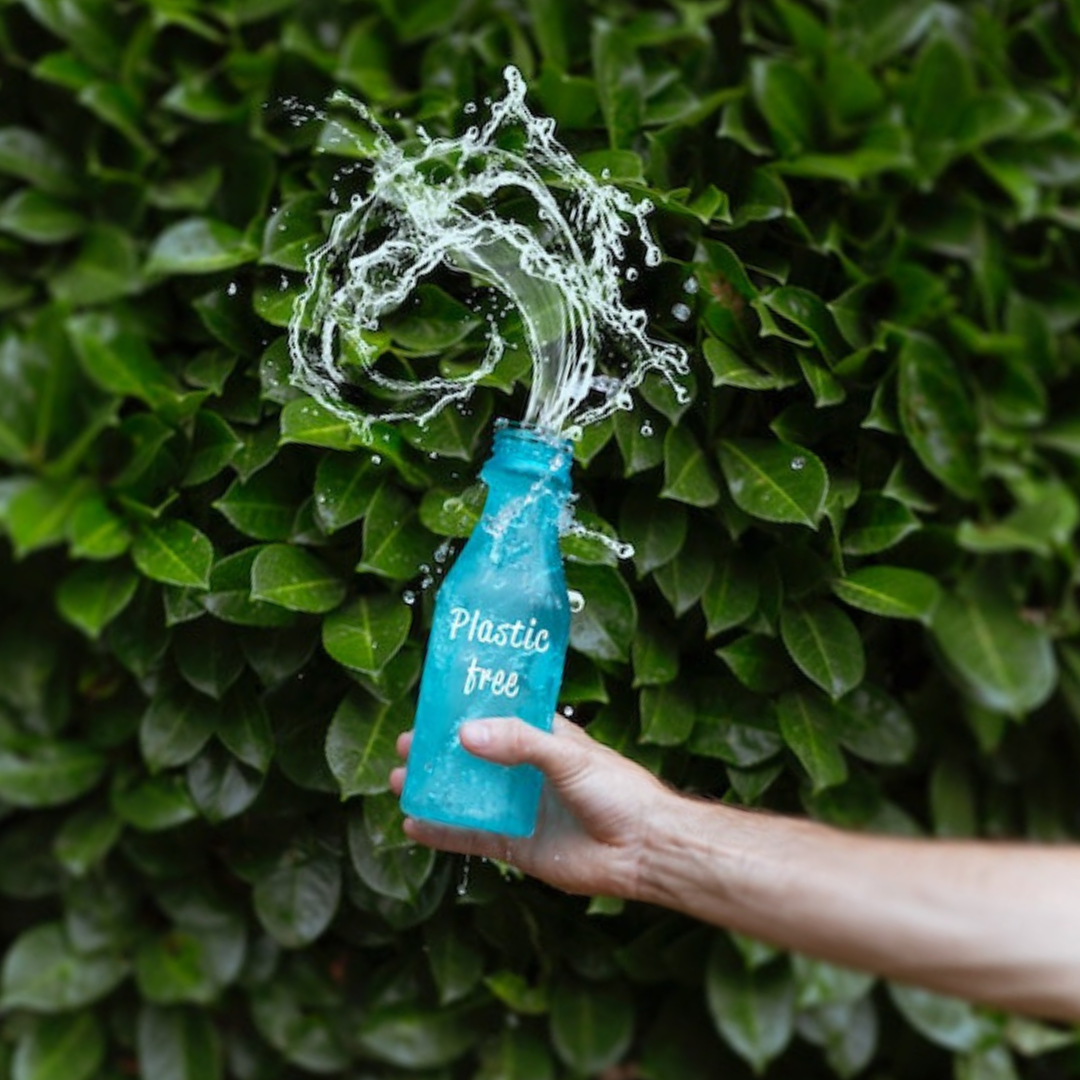 Plastic-Free Promotional Products for Business
Are you looking for products for your business? Want something that is better for the environment? Well, we can help! Promotional products can play a significant role in supporting this eco-conscious initiative and spreading the message of environmental responsibility. In this insight, we will explore some creative ideas for plastic-free promotional products that not only promote your brand but also contribute to a greener future.
Plastic-Free Product Ideas:
Reusable Tote Bags:
Consider offering reusable tote bags made from organic cotton, jute, or recycled materials as an alternative to traditional plastic bags. These versatile and durable bags provide your customers with a practical option that reduces their reliance on single-use plastics.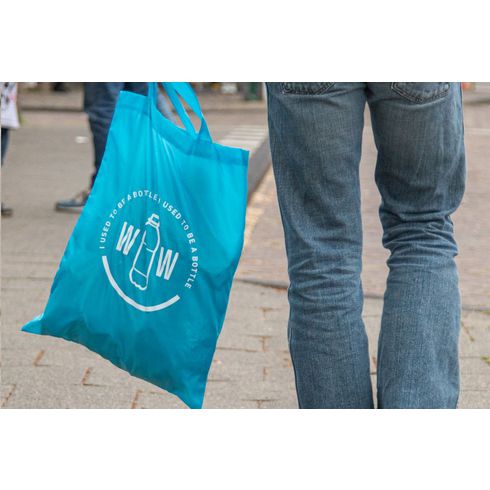 Stainless Steel Water Bottles:
Encourage hydration while reducing plastic waste by gifting stainless steel water bottles. These eco-friendly alternatives are reusable, long-lasting, and free from harmful chemicals like BPA. Additionally, they offer excellent branding opportunities for your logo or message.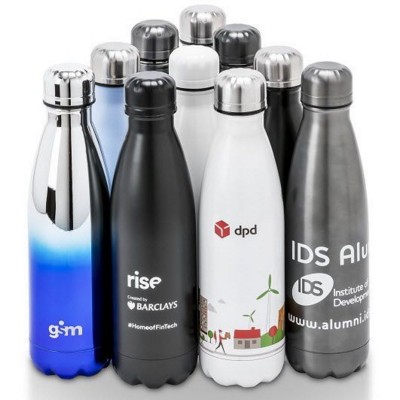 Bamboo or Metal Straws:
Replace plastic straws with sustainable options like bamboo or metal straws. These stylish and reusable alternatives can be customised with your logo and are perfect for promoting eco-consciousness among your customers.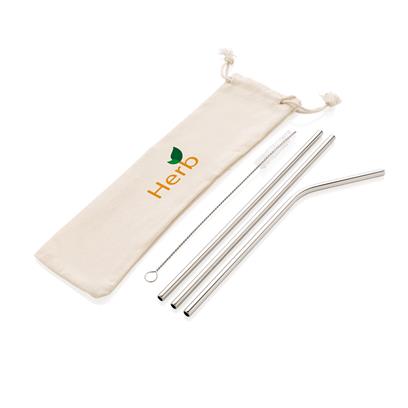 Seed Paper Products:
Consider seed paper products such as bookmarks, notepads, or greeting cards. Made from recycled paper embedded with seeds, these products can be planted after use, allowing recipients to grow flowers, herbs, or vegetables. This unique and eco-friendly approach promotes sustainability while leaving a positive impression.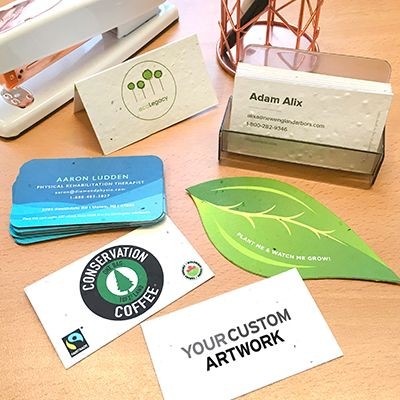 Biodegradable Pens:
Instead of traditional plastic pens, opt for biodegradable alternatives. These pens write smoothly, deliver your brand message effectively, and minimize environmental impact.
Environmentally conscious branding with biobased products.
Biobased push ball pen made from PLA
Matt finish
Equipped with a premium "Magic Flow" long capacity G2 (1.0 mm) refill giving a writing length of 5000m, in blue or black ink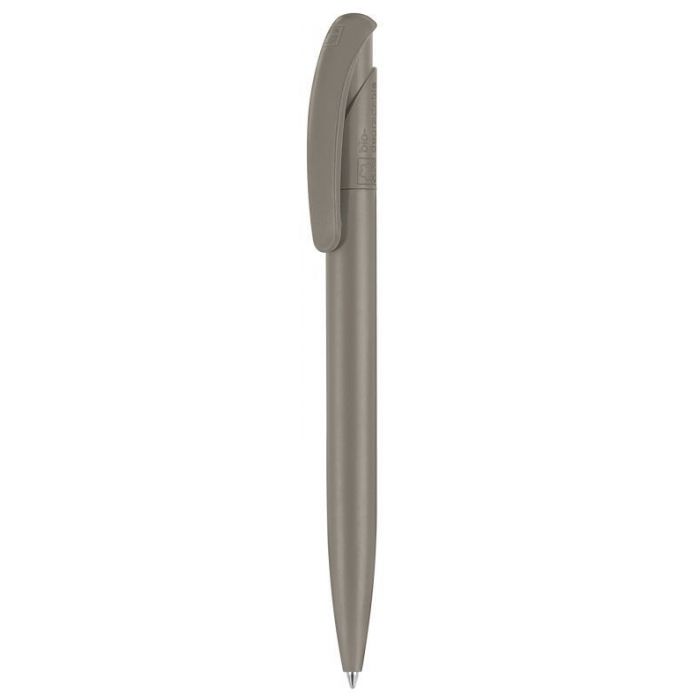 Eco-Friendly Apparel:
Choose promotional apparel made from organic cotton, hemp, or recycled materials. From t-shirts to hats and tote bags, these sustainable garments allow your customers to proudly display your brand while making a positive environmental statement.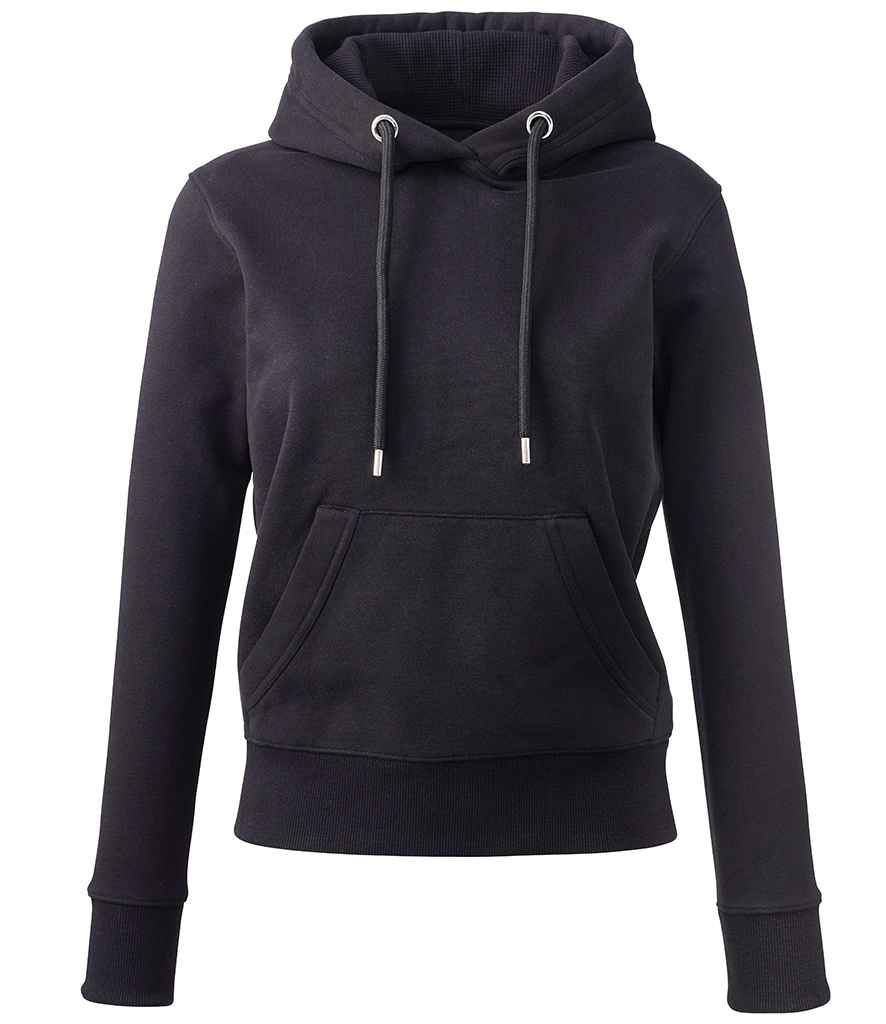 Embracing a Plastic-Free Lifestyle: The initiative encourages individuals and businesses to adopt a plastic-free approach, emphasising the environmental impact of plastic and promoting sustainable alternatives. This not only enhances your brand but also actively contributes to the reduction of plastic waste.
By incorporating plastic-free promotional products into your brand strategy, you can contribute to the global effort of reducing plastic waste.