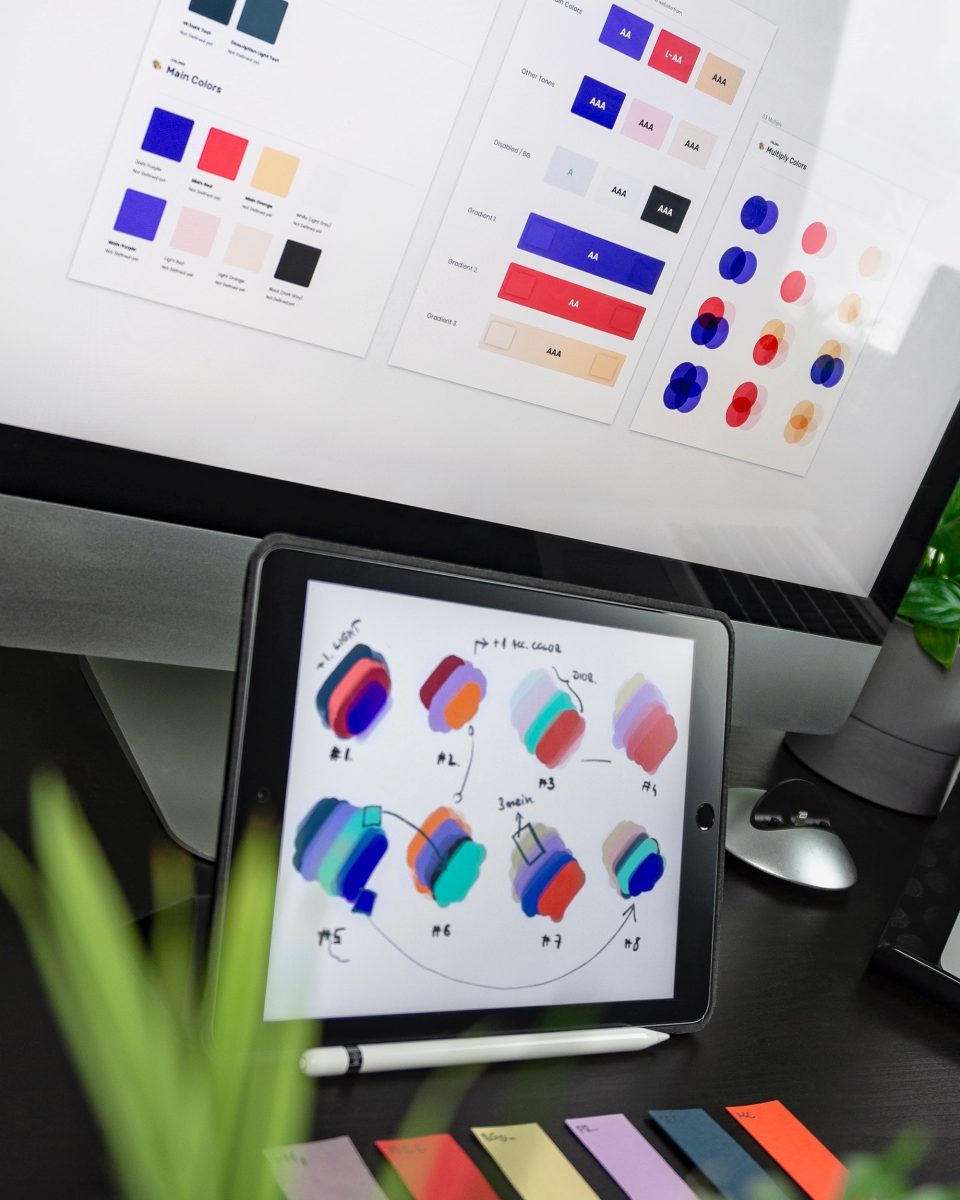 What is Branding?
Branding is seen by many as just a simple colour scheme and a general image of the company, but it's so much more than that. Branding is what defines your company, it enables the consumer to see what you're offering. Also, what you represent, and who you are. Additionally, a simple backup argument to this would be Coca-Cola. Imagine this… the nights get colder and the sun starts setting at 4 PM, the John Lewis Christmas advert is out, and you see that classic Coca-Cola red, and you just know you'll be getting a couple of bottles for Christmas. Coca-Cola has been successfully remembered as a part of Christmas. Now THAT is some successful branding and marketing!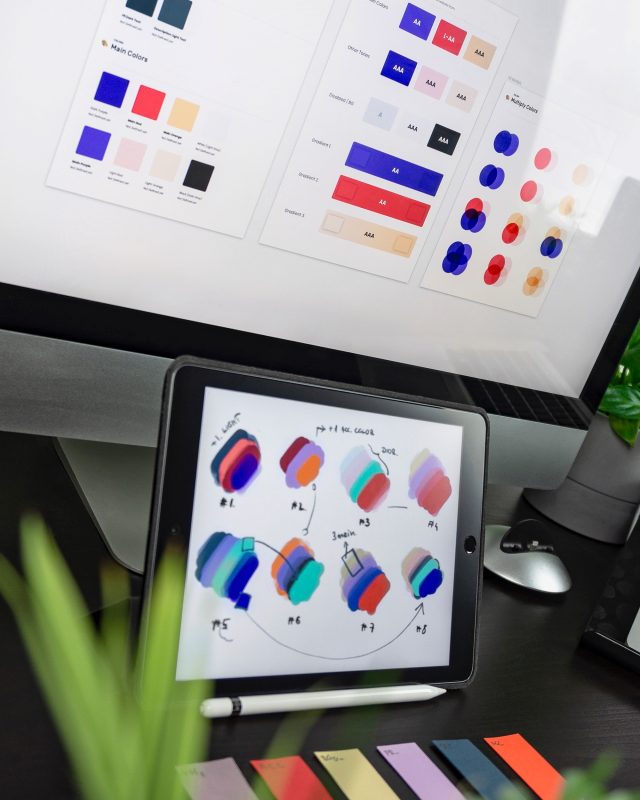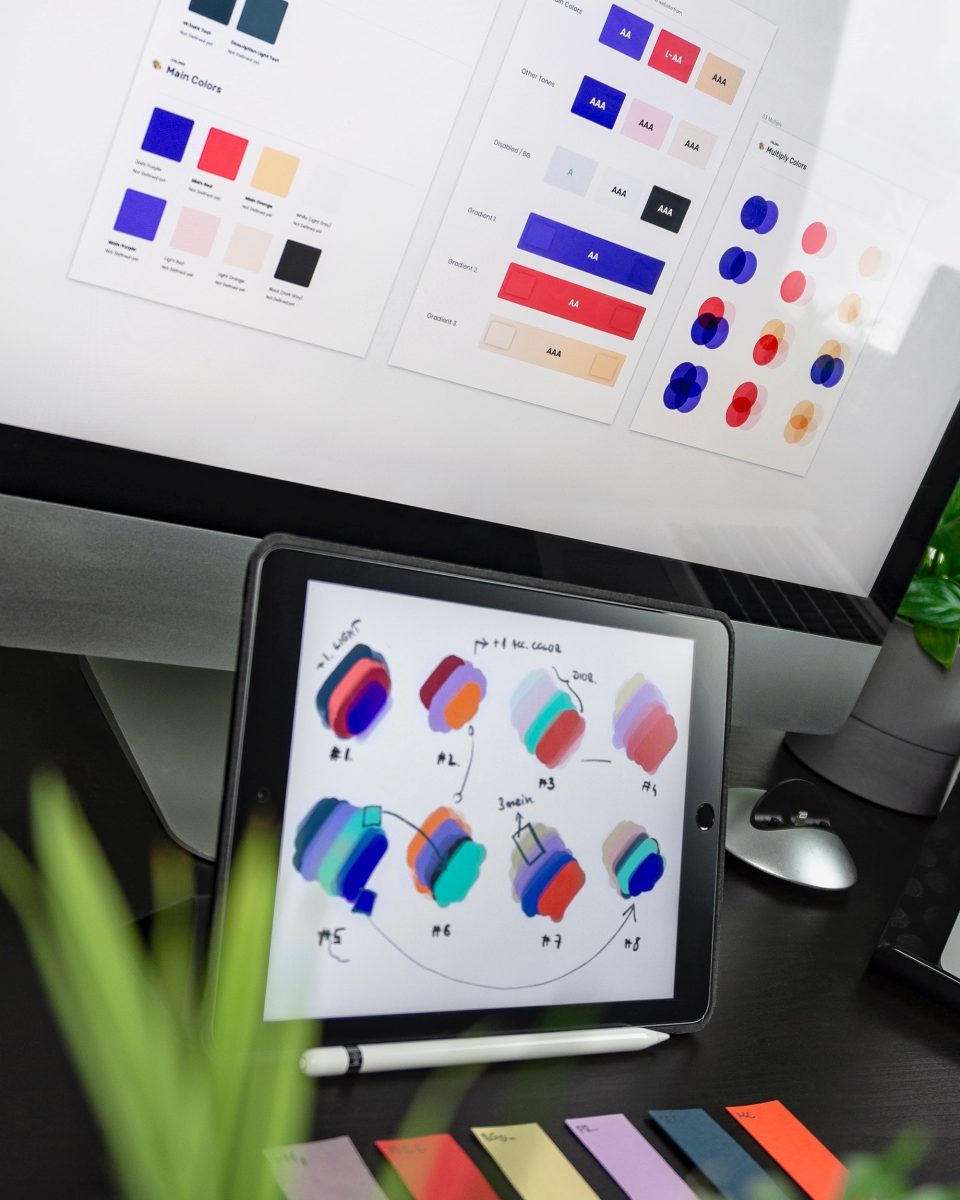 The Benefits of Branding
There are many benefits to branding; customer recognition, brand equity, credibility, confidence, and even customer loyalty. Furthermore, an eye-catching logo, a unique colour scheme, and even marketing products (that's our specialty) can all be used to convey the message. It's valuable to keep the consistency and reflect what you as a company want to represent. Do you want to represent it through your brand? Great! Are you looking to make an impression on your clientele and show that you value your relationship through a high-quality gift with your name on it? We've got you!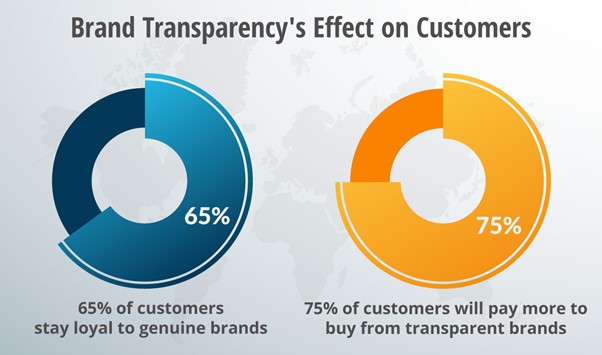 It's incredibly important to represent your values in a positive light, and equally as important to remain transparent as customers truly value honesty.