What Can My Business do for World Mental Health Day?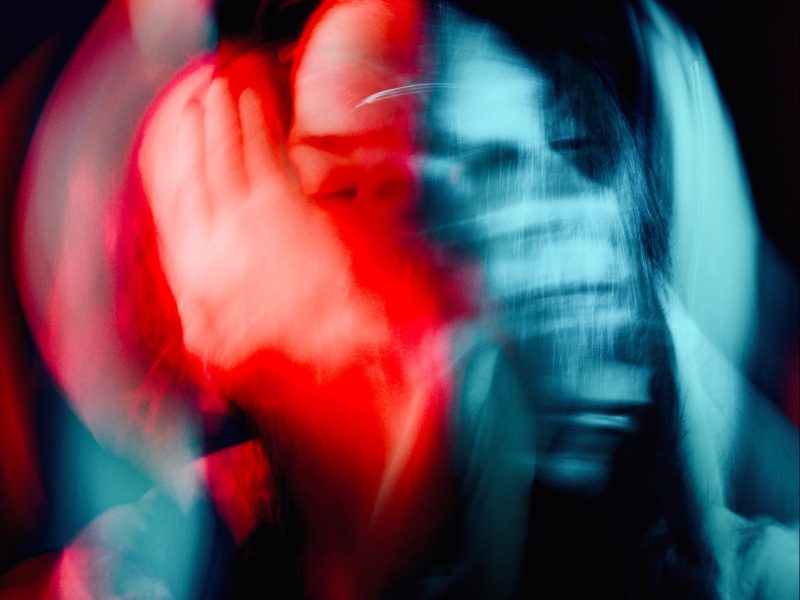 What can I do for Mental Health Day?
Mental health awareness is as high as it has ever been in the UK (and around the world). Our understanding of the personal challenges we face has progressed beyond the words "snap out of it" and "pull yourself together.". People in this country care about each other and want to make sure they are happy. In business, however, that isn't all that matters.
We have all seen the statistics and we know the importance of well-being, especially at work. As far as value, sick days, and productivity are concerned, it all comes down to the environment and productivity.
Useful Wellbeing Tips at Work
Work can be stressful, and challenging, and there is more pressure on time and people in 2022. At The Sourcer, we have signed up for the Mental Health Commitment which is a set of actions that any organisation can follow to improve and support their staff. We conduct regular reviews and have implemented initiatives such as:
Compulsory screen breaks – get staff away from screens
Hybrid Working – giving staff more flexibility
Water Coolers – encourage staff to drink more water
Snacks – available on request to keep people energised
Regular opportunities to discuss challenges and mental health
And much more
Additionally, we spend a day focusing on current and new initiatives and the people who work in the office during Mental Health Day in October. By getting to know each other better, we can help each other out in times of need.
For us, mental health isn't just a buzzphrase, it's an important part of making sure the business is performing well. After all, people are the most important part of anyone's business.
Awareness Products.
If you are looking for products to help create awareness around your next event or communication we have added some suggestions below.
Oxidise the Air…
Stress Relievers:
Drink More Water:
For more ideas, pricing, or further information please contact us today.
Thanks for reading.
The first 5 people who send an e-mail to
entitled "Mental Health Gift Box" will receive a free box of goodies.
---
Furthermore, you check out our 2022 Catalogue here for inspiration
Follow us for more…